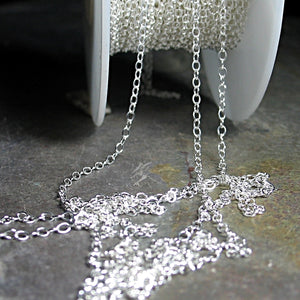 Additional Chain Length
I finish all of the chains for my pendants myself, and any length up to 21" is provided at no extra charge. 
PLEASE NOTE:  This listing is not a complete chain - it is a charge for the ADDITIONAL LENGTH over 21" for the chain that will come with your pendant.  Be sure to select your custom length from the drop down box below.